While the Internet crawls with rankings of big cities, apparently fewer of us care about smallish towns. But the New York Times has got your back. In an August 21, 2014, Op-Talk piece, they reprint small-town rankings from Conde Nast Traveler, Fodor's, Livability.com, Nerdwallet, Family Circle, and Smithsonian, with these conclusions:
Indiana is surprisingly livable!

The Golden State, predictably, cleaned up.

New Mexico: just as nice for tourists as it is for locals.

Don't give up on the Rust Belt just yet.

Thinking of building a highly livable small town? Consider naming it some variation of "Carmel"!
A few towns show up across multiple lists: Cooperstown, New York; Beaufort, South Carolina; and Woodbury, Minnesota among them. (Meanwhile, none of the great towns I've lived in even earned a mention.) Now I'm seriously fighting FOMO here. And the desire to look up real estate listings in Woodbury, Minnesota.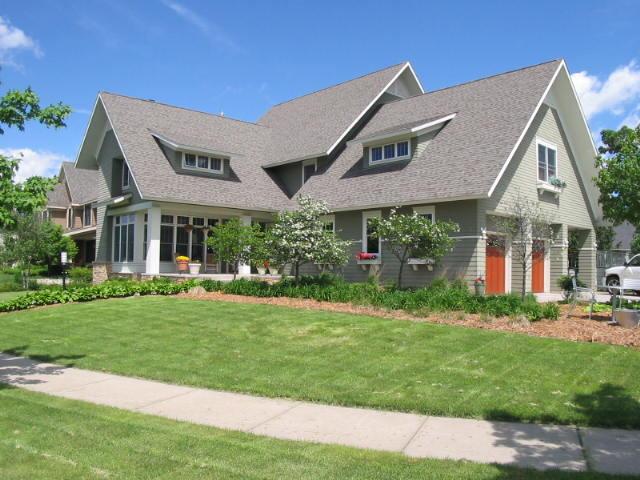 Just kidding, I couldn't resist. It's only $949,000! When I win the lottery, I may come calling, Woodbury.
Like this post? Share it!