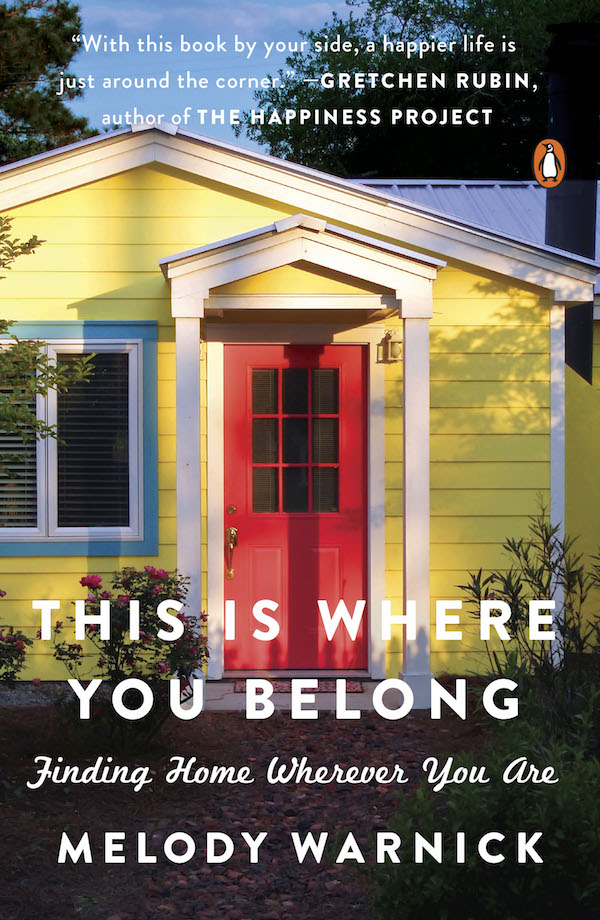 The Book
This Is Where You Belong is a practical, inspiring guide to falling in love with where you live, no matter where you live.
Learn More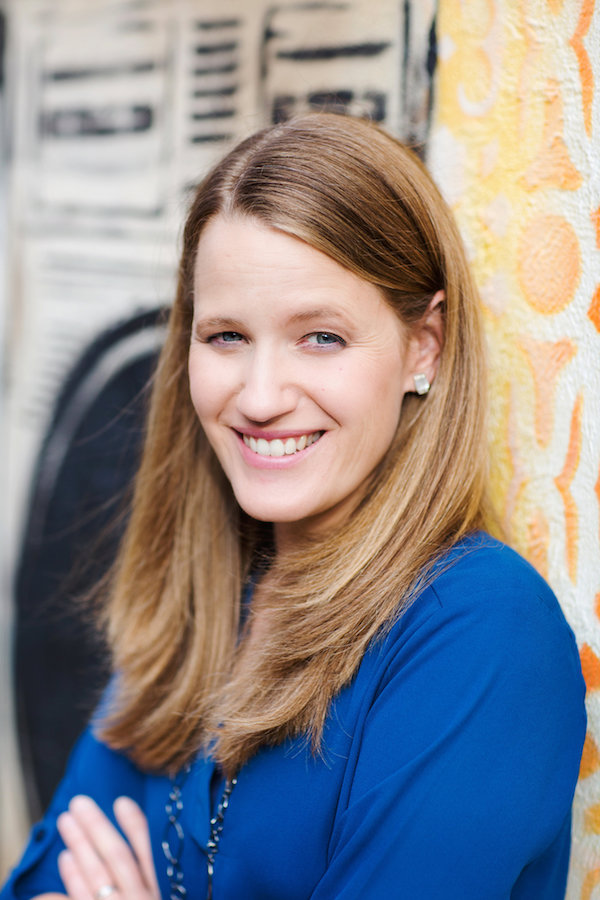 The Author
A freelance journalist, Melody Warnick has written for Reader's Digest, The Guardian, O: The Oprah Magazine, and many other publications.
Learn More
Where we choose to live is the single most important decision we make. Melody Warnick shows you have to find a place you truly love and even more importantly how to make it your very own. This Is Where You Belong is an important book for so many people out there who are choosing their place to live.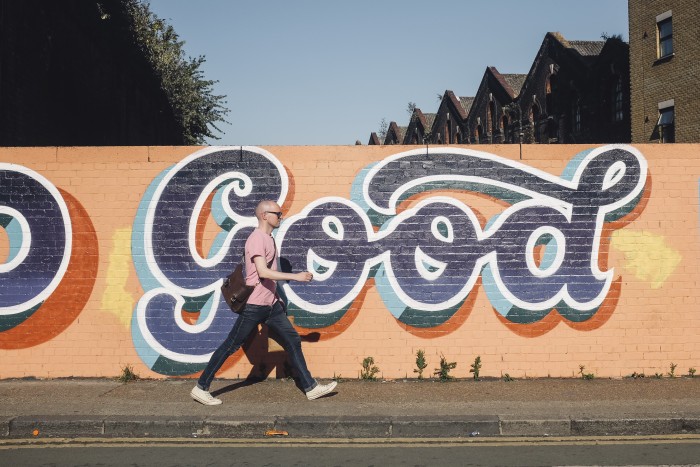 Newsletter
Read Melody's newsletter about place, placemaking, and being better citizens of our lives.
Learn More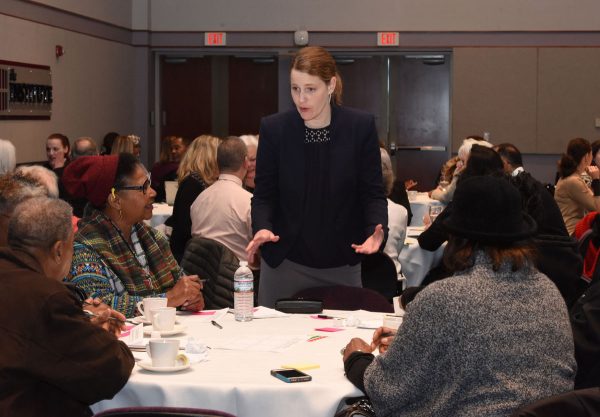 Speaking
Hire Melody to give a keynote, a speech, or a workshop in your town.
Learn More
Sign up for Melody's newsletter
The coolest curated ideas about place, emailed every so often.