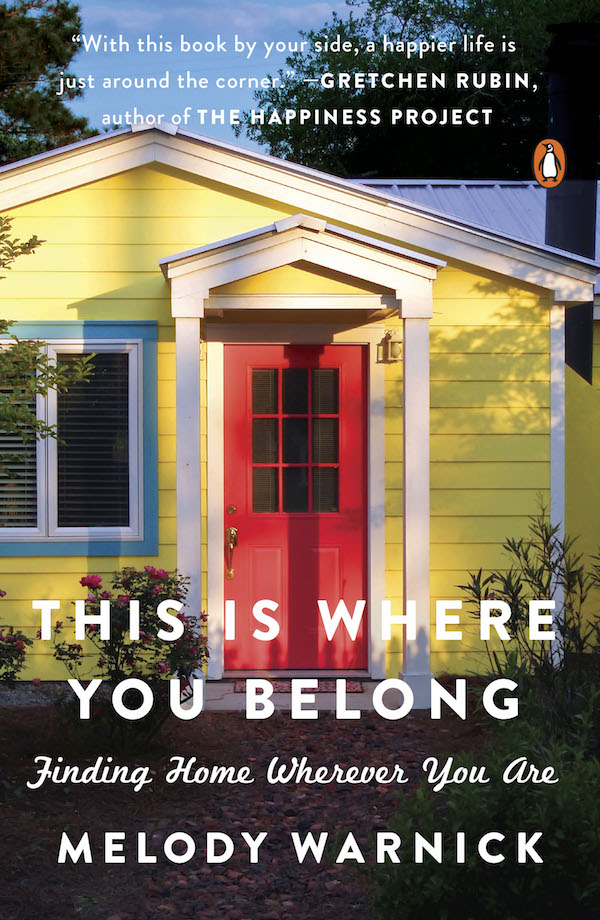 The Book
This Is Where You Belong is a practical guide to loving the place you live that has been featured in the New York Times. Its discussion of the groundbreaking concept of place attachment leads readers to commit to a more passionate relationship with their community.
Learn more.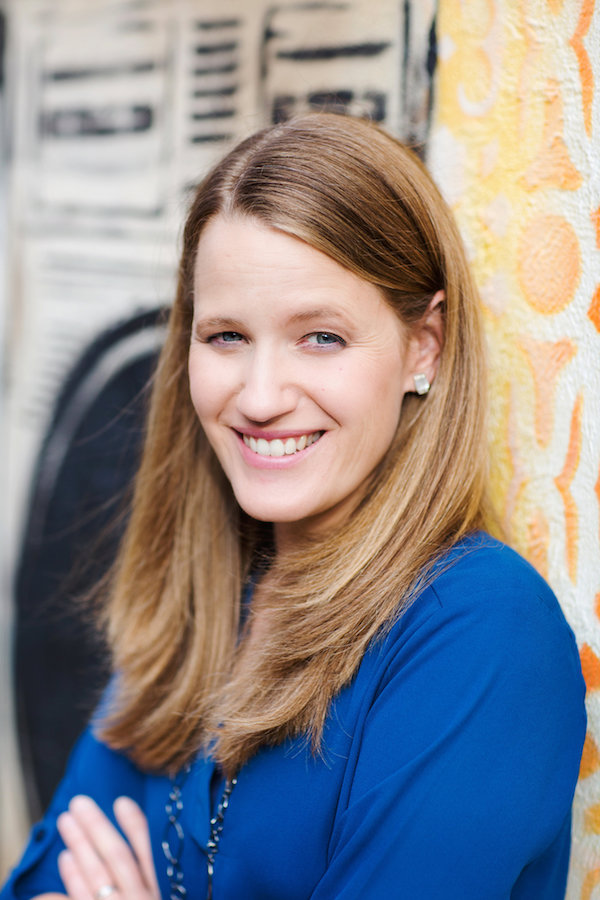 The Author
A freelance journalist, Melody Warnick has written for Reader's Digest, The Guardian, Atlantic CityLab, Quartz, O: The Oprah Magazine, and many more. She lives in Blacksburg, Virginia, with her family.
Learn more.
"Where we choose to live is the single most important decision we make. Melody Warnick shows you have to find a place you truly love and even more importantly how to make it your very own. This Is Where You Belong is an important book for so many people out there who are choosing their place to live."Richard Florida, author of Who's Your City? and Rise of the Creative Class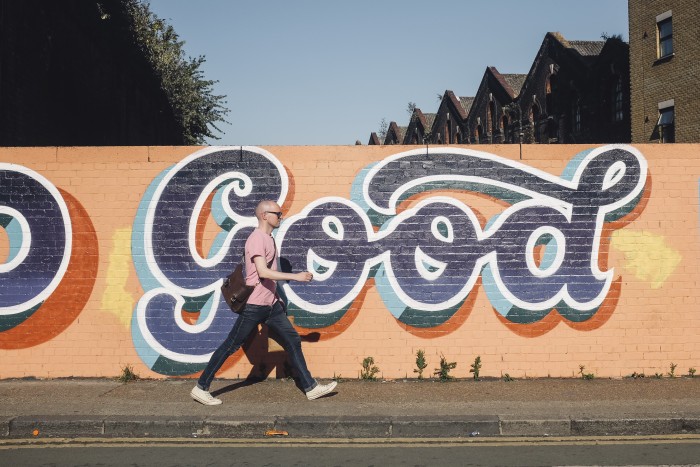 Newsletter
Read Melody's newsletter about place, placemaking, and being better citizens of our lives.
Learn more.
Subscribe to Melody's newsletter
The coolest curated ideas for loving where you live, emailed every so often. Plus bonus links to my favorite things to read, watch, look at, and laugh at right now.
Sign up now. It just feels right.