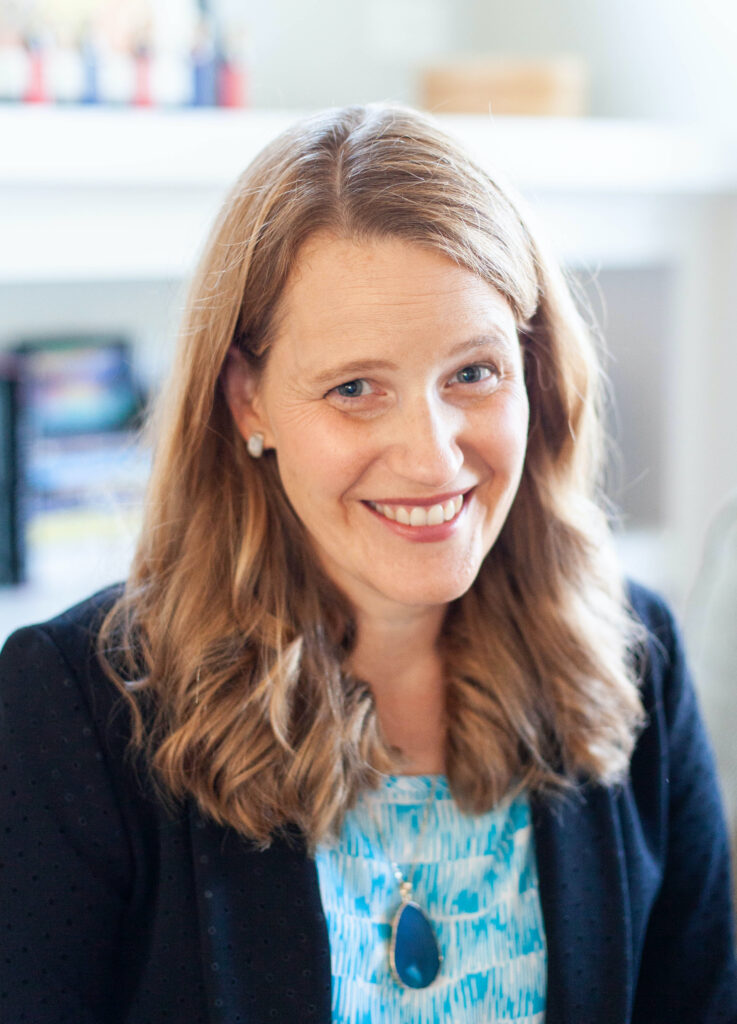 Hey.
I'm a writer whose work has appeared in the New York Times, the Washington Post, Reader's Digest, Fast Company, The Guardian, Slate, Quartz, CityLab, Woman's Day, Good Housekeeping, Redbook, O: The Oprah Magazine, Medium, Livability, and many other publications. Check out some of my stories here.
I also wrote a book, This Is Where You Belong: Finding Home Wherever You Are, that explains the concept of place attachment and helps people fall in love with where they live. Want a short version? Try the course. My second book, If You Could Live Anywhere, about how places help location-independent people succeed, comes out in 2022 from Sourcebooks.
Spoiler: I still live, happily, in my adopted hometown of Blacksburg, so I guess those Love Where You Live experiments worked.
Sign up for Melody's newsletter
The coolest curated ideas about place, emailed every so often.