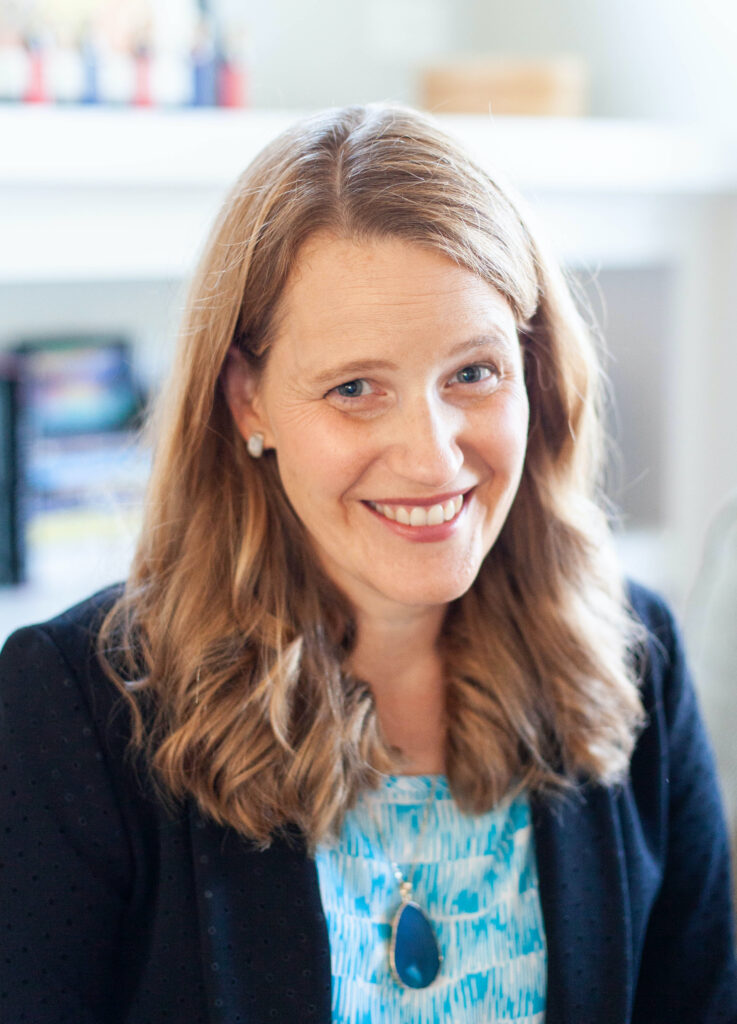 Hey.
I'm a freelance writer whose work has appeared in the New York Times, Reader's Digest, Fast Company, The Guardian, Slate, Quartz, CityLab, Woman's Day, Good Housekeeping, Redbook, O: The Oprah Magazine, Medium, Livability, and many other publications. Check out some of my stories here.
I also wrote a book, This Is Where You Belong: Finding Home Wherever You Are, that explains the concept of place attachment and helps people fall in love with where they live. Want a short version? Try the course. My second book, Anywhereist, about how places help location-independent people succeed, comes out in 2022 from Sourcebooks.
Spoiler: I still live, happily, in my adopted hometown of Blacksburg, so I guess those Love Where You Live experiments worked. I do, however, leave from time to time to speak about place attachment in cities and small towns around the country.
Sign up for Melody's newsletter
The coolest curated ideas about place, emailed every so often.