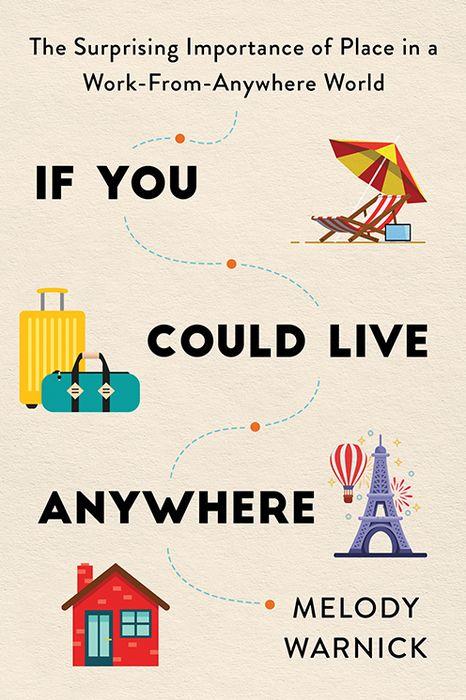 Living in the right place can make all the difference for your success and happiness. But with the meteoric rise of remote and freelance work, more people than ever are becoming location independent. If work won't dictate where you live, how will you ever decide?
If You Could Live Anywhere answers that question. Melody Warnick unpacks the big-picture concerns that we often miss when we're writing pros-and-cons lists about potential destinations. Because the secret to being happy isn't moving, it's aligning your location with your values. You'll learn how to craft a personal location strategy that will make the most of your money, your community, and your life, with success stories from people who flexed their location independence to find homes and work they love.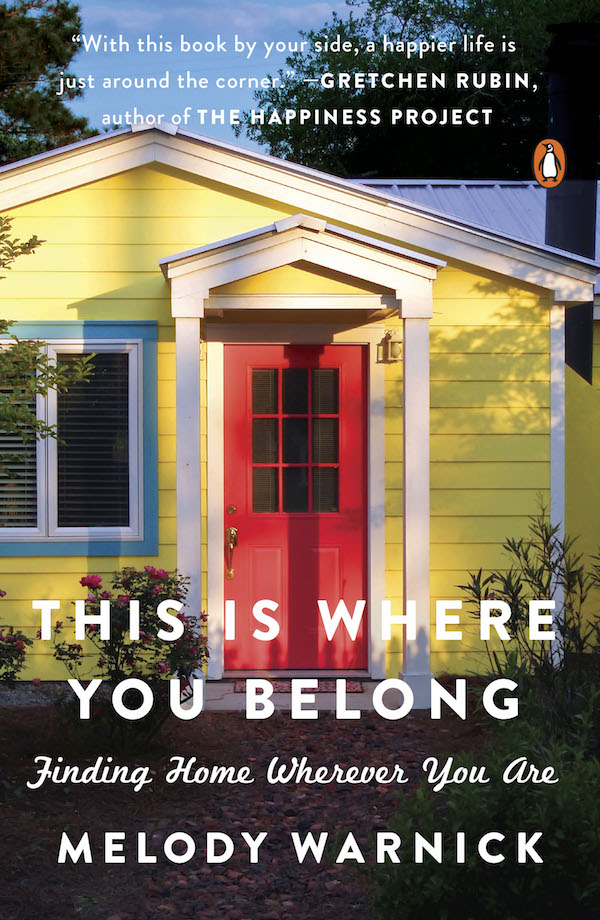 The average restless American will move 11.7 times in their life. For Melody Warnick, it was move #6, from Austin, Texas, to Blacksburg, Virginia, that threatened to unhinge her. In the lonely aftermath of unpacking, she wondered: Aren't we supposed to put down roots at some point? How does the place we live become the place we want to stay? In This Is Where You Belong, Warnick dives into the research around our attachments to place and travels across the country to find out what draws Americans to where they live, and what makes them want to stay. What she learns will inspire you to embrace your own community—and perhaps discover that where you live now . . . is home.