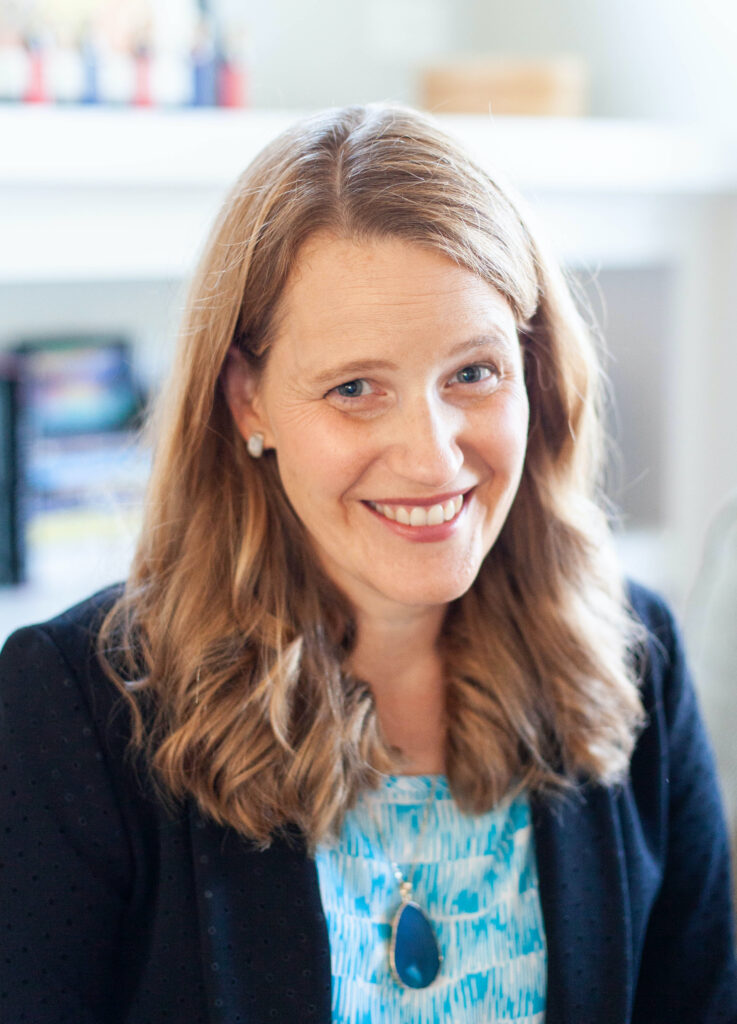 I can help you thrive where you live.
I'm the author of This Is Where You Belong: Finding Home Wherever You Are, a book that explains the concept of place attachment and helps people fall in love with their town. (If you're looking for a spoiler, yep, I still live happily in Blacksburg, Virginia.)
My second book, If You Could Live Anywhere: The Surprising Importance of Place in a Work-from-Anywhere World, helps location-independent people find the right place to achieve success and happiness.
I've also written for the likes of the New York Times, Washington Post, Reader's Digest, Fast Company, The Guardian, Slate, Quartz, CityLab, Woman's Day, Good Housekeeping, Redbook, O: The Oprah Magazine, Medium, Livability, and many other publications. Check out some of my stories here.