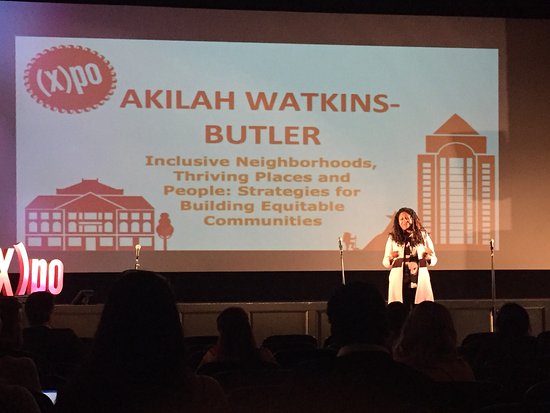 Why do I blow off so many potentially life-changing conferences? Money. Time. Complicated carpooling schedules. Guilt-inducing children. Even attending the wonderful CityWorks Xpo conference in Roanoke, 45 minutes down the road from Blacksburg, required a herculean level of organization.
And yet, as my writer friend Kate Hanley points out, "Good things happen when you leave the house." Like the fact that I learned complacency-shaking new ideas—and Ruby still made it home from tennis lessons. For those of you who didn't catch it in person, here's a short-and-sweet rundown of some of my favorite, most curiosity-evoking takeaways:
To see more fabulous links, subscribe to my every-three-weeks newsletter here!