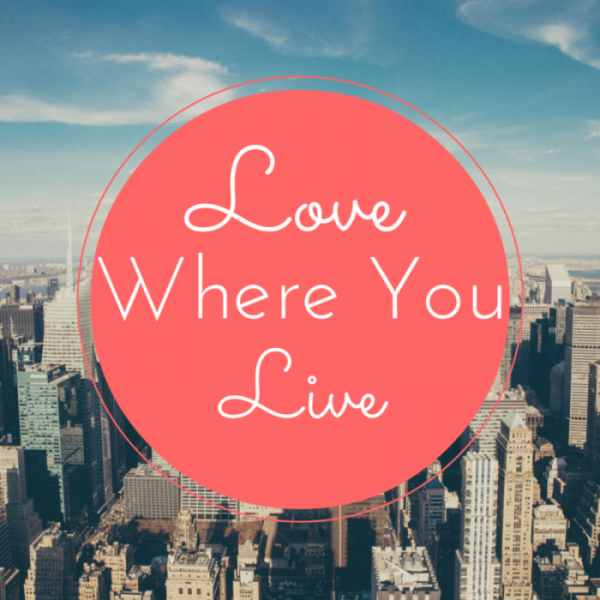 I've spent nearly three years working on it. Luckily, you only have to wait 11 days. My first book, This Is Where You Belong: The Art and Science of Loving the Place You Live, will be published by Viking/Penguin on June 21. In a nutshell, it's about how to put down roots and be happy in your city—and how, after five states in fifteen years, I attempted to do that here in Blacksburg, Virginia.
Now, amazing things are happening.
There have been nice reviews. Library Journal called it "an enjoyable book for anyone who cherishes their hometown as well as for those who don't and would like to do so," which pretty much sums it up.
There will be Instagram giveaways. Follow @vikingbooks or @melodywarnick.
There will be interviews (I'll be on the Army Wife podcast and the Mom Hour podcast) and articles (like "Every Small Business Should Share This List With Customers," which ran on Inc's website). Psychology Today magazine is excerpting the book in its July issue.
Still, I need your help. Want to support This Is Where You Belong as it makes its way into the world? Here are some ideas of what you can do.
1. Preorder the book.
2. Review the book.
3. Talk it up. You probably know someone who's moving this summer and needs this book, right? Or mention it on Facebook, Instagram or Twitter and tag me (@melodywarnick).
4. Work your connections. Ask your friendly neighborhood journalist/radio host/blogger/podcaster to talk to me or review the book. Email me if you'd like a press release.
5. Come to an event. The official launch party will be in Blacksburg on June 24. I'll also be doing a reading at Kramerbooks in Washington, D.C., on June 22, at 6:30 p.m.. And I'll be at the Texas Book Festival in Austin on November 5.
Thank you for all your help and for allowing me this sordid display of beggary. Here's to loving where we live.
Get more #lovewhereyoulive action in the newsletter. Subscribe here.