About This Is Where You Belong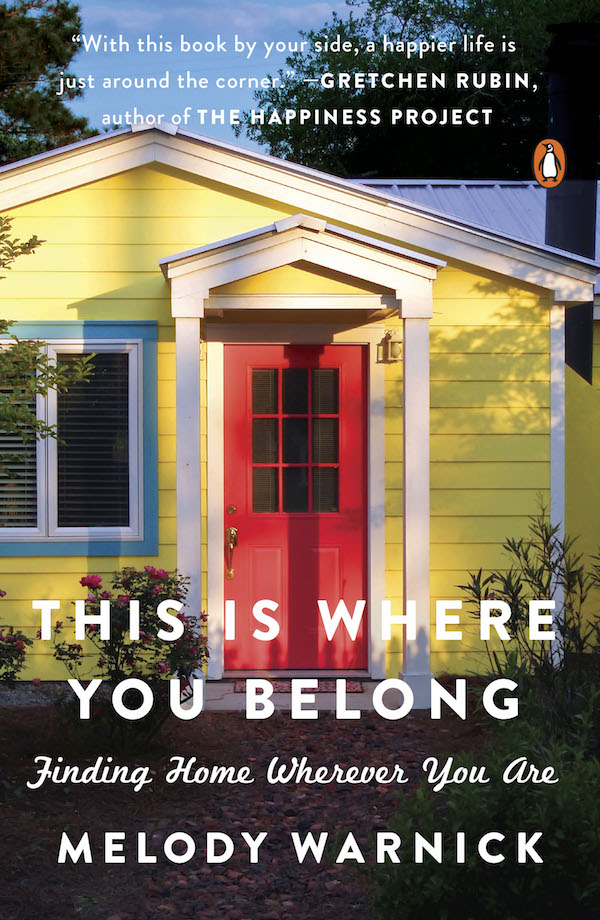 The average restless American will move 11.7 times in their life. For Melody Warnick, it was move #6, from Austin, Texas, to Blacksburg, Virginia, that threatened to unhinge her. In the lonely aftermath of unpacking, she wondered: Aren't we supposed to put down roots at some point? How does the place we live become the place we want to stay? In This Is Where You Belong, Warnick dives into the research around our attachments to place and travels across the country to find out what draws Americans to where they live, and what makes them want to stay. What she learns will inspire you to embrace your own community—and perhaps discover that where you live now . . . is home.
Praise from Richard Florida, author of Rise of the Creative Class:
"Where we choose to live is the single most important decision we make. Melody Warnick shows you have to find a place you truly love and even more importantly how to make it your very own. This Is Where You Belong is an important book for so many people out there who are choosing their place to live."