My Favorite Things 2018
---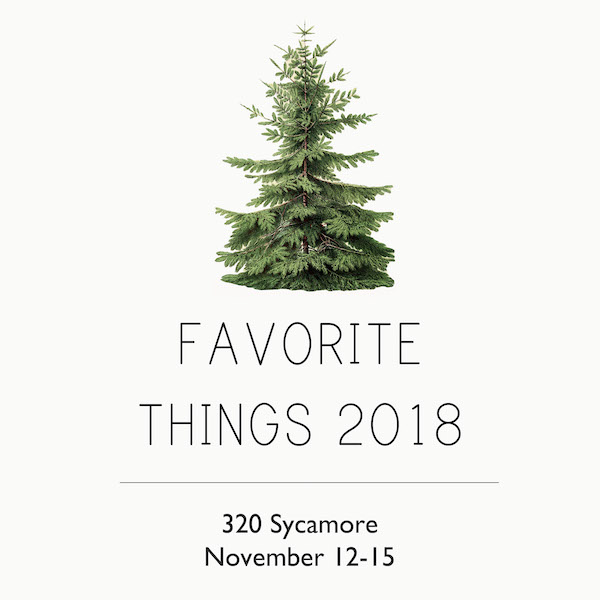 Not long after I moved from Austin, Texas, to Blacksburg, Virginia, I met this beautiful blonde woman named Melissa at church. We started chatting, and eventually she mentioned that she ran her own blog. "Oh yeah?" I said, "What's your blog called?"
"320 Sycamore," she told me.
Friends, it was like realizing that Julia Roberts had been sitting in the next pew.
Long before I knew that Blacksburg, Virginia, existed, 320 Sycamore had filled my feedreader. That I'd ended up in the same place as Melissa—the Melissa—felt like a sign. STAY HERE, the sign said. GOOD THINGS ARE COMING.
Eventually Melissa's family moved away (sob). Meanwhile, I wrote a whole book, This Is Where You Belong, about how I stayed and put down roots here—and how you can make wherever you live feel like home. Friends and neighbors like Melissa make a big part of the magic happen.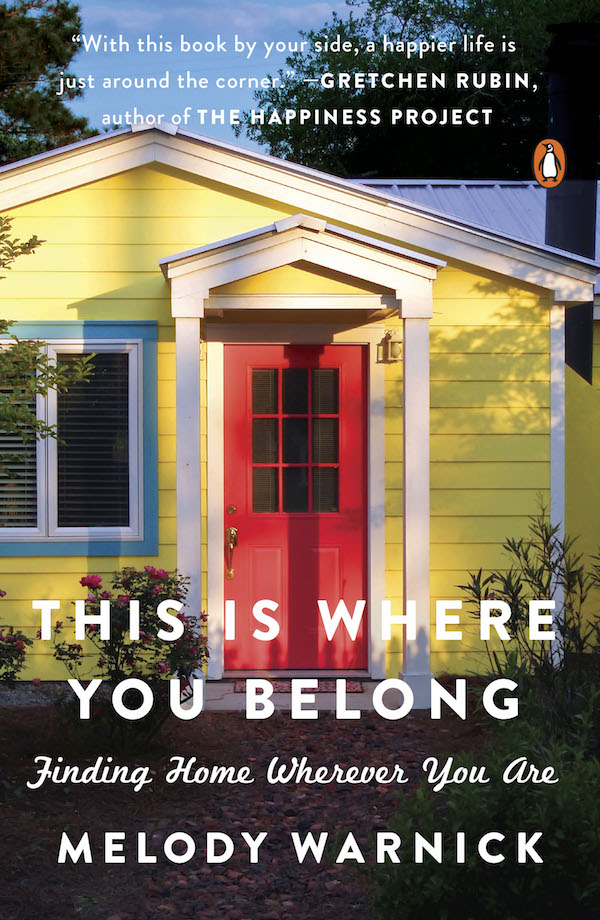 Melissa's annual Favorite Things feature is an obsession, so I was thrilled to be asked to participate this year. Gonna be real here: Tons of my favorite things come straight from the interwebs. But one thing I learned writing my book is that buying stuff locally connects you to your community—and may just make a small business owner's sugar plum dreams come true.
I wrote a Buy Local gift guide last year. These items look different but the idea is the same: When you can, buy the books at the local bookshop, the games at the toy store down the street, the bag at the local boutique. It makes your community thrive and helps you fall in love with where you live..

Seriously, though, Favorite Things is the best. Read on to see mine, and check out the rest of Melissa's posse this year:
12 on Main
Finding Lovely
Life With Fingerprints
Lil' Luna
Hello Allison
Creations by Kara